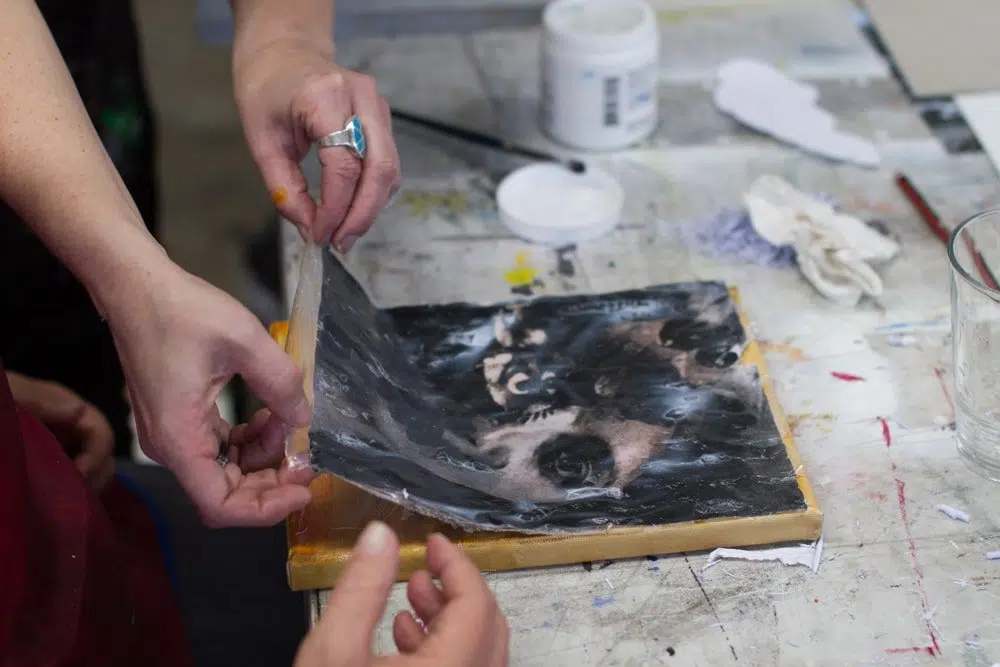 We're so excited to have Merryn Trevethan return to The Art Room and host some workshops with us before she returns to Singapore!
COLOURMIXMASTER
17th and 23rd March
Learn the fundamentals of colour mixing over 2 intensive sessions and take the mystery out of colour mixing once and for all!
EXPLORING ABSTRACTION INTENSIVE
19th and 20th March
Through a series of structured exercises you will explore abstract strategies for creating work and generating ideas.  Working from unique still life setups you will incorporate some of the fundamental elements of drawing and painting to help push your perception towards a more abstract approach.
ACRYLIC ADVENTURES: TEXTURED TERRAIN
9th April
A jam-packed 1 day intensive adventure in all things acrylic where you'll get your creative juices flowing!  Create your own mixed media artworks using a wide range of exciting new acrylic techniques and materials.