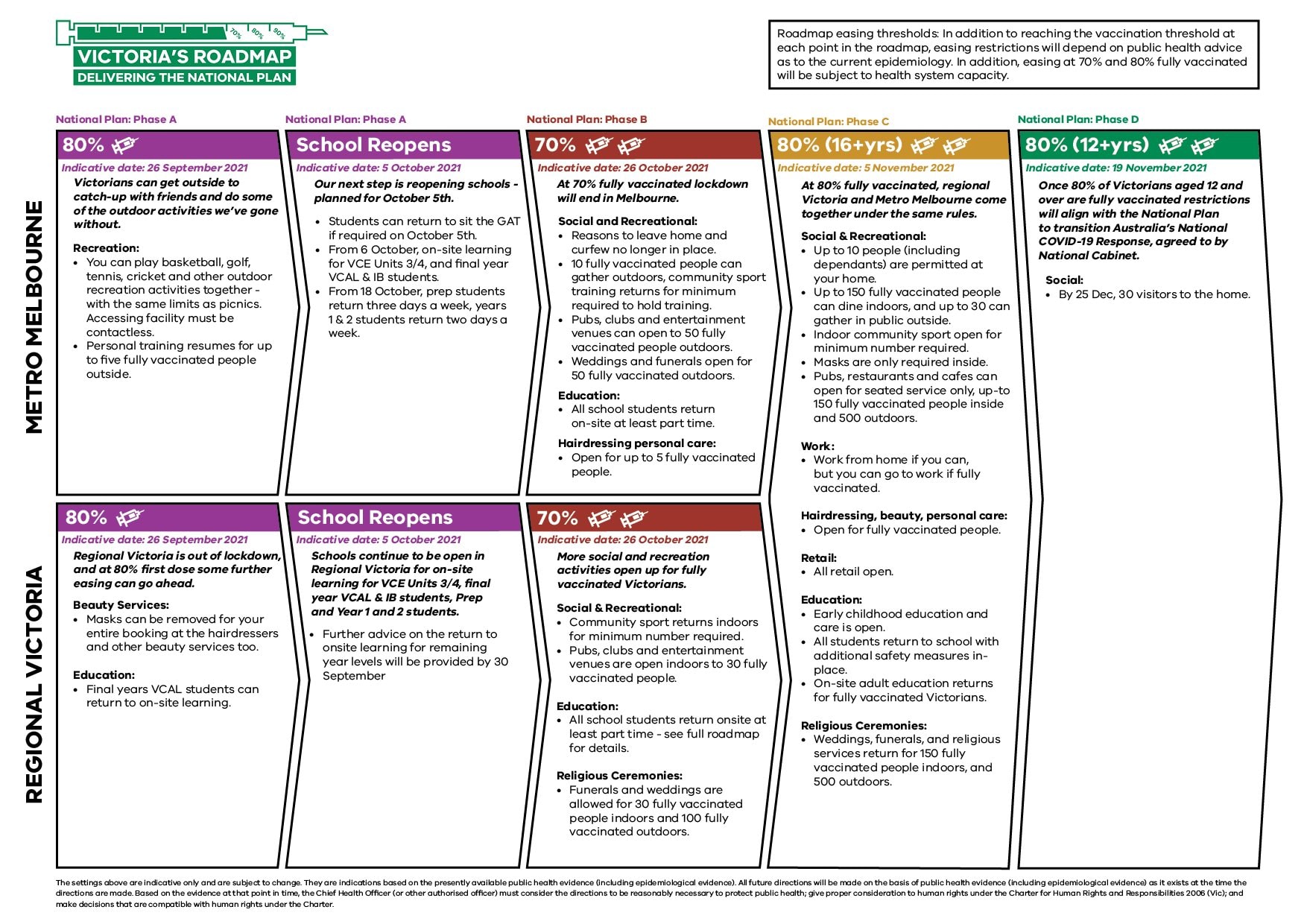 Sunday's roadmap announcement confirmed that creative studios can reopen when 80% of Victorian's are fully vaccinated, which is estimated to be the 5th of November, and we'll be allowed to have fully vaccinated students in the studio.  This is the information we have so far, we'll continue to update you as further announcements are made.

Covid requirements for studio classes:
– Fully vaccinated (unless exempt)
– Masks indoors (unless exempt)
– QR check in
– Check exposure site list before coming in
– Keep 1.5m physical distance
– 1 per 4sqm

We are responsible for everyone that comes into the studio which we take very seriously, and our number one priority throughout the pandemic has always been to take care of our community.
Due to lockdown we've lost Term 4 and we're currently rescheduling all of our postponed Term 3 classes. Students, please check your email and Slack for updates, and if you have any concerns please get in touch.

We can't wait to see you soon, either online or in person, and we'll keep you posted as we go!
Erika and Ilona