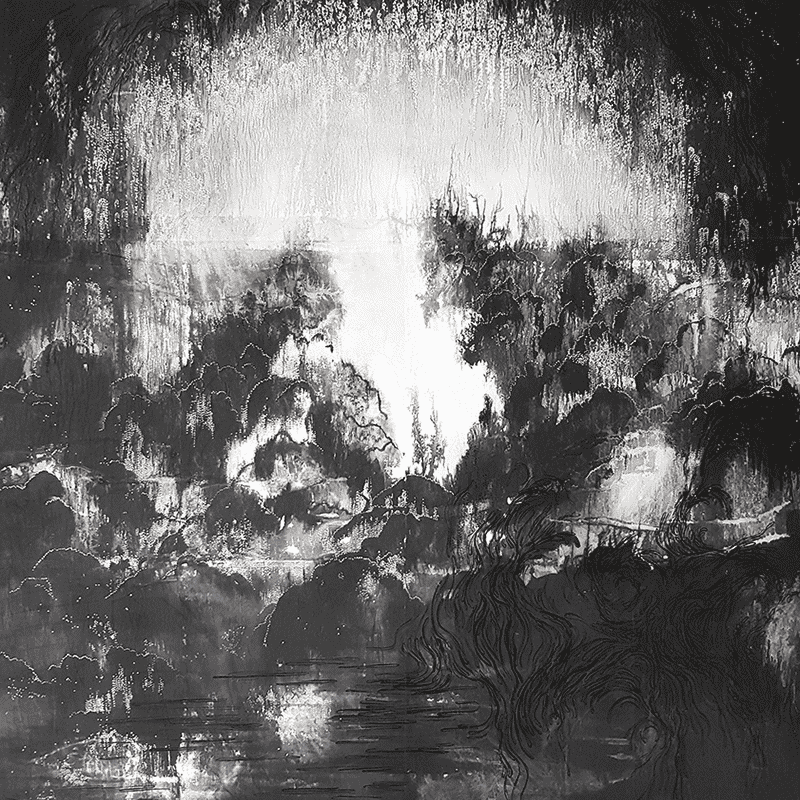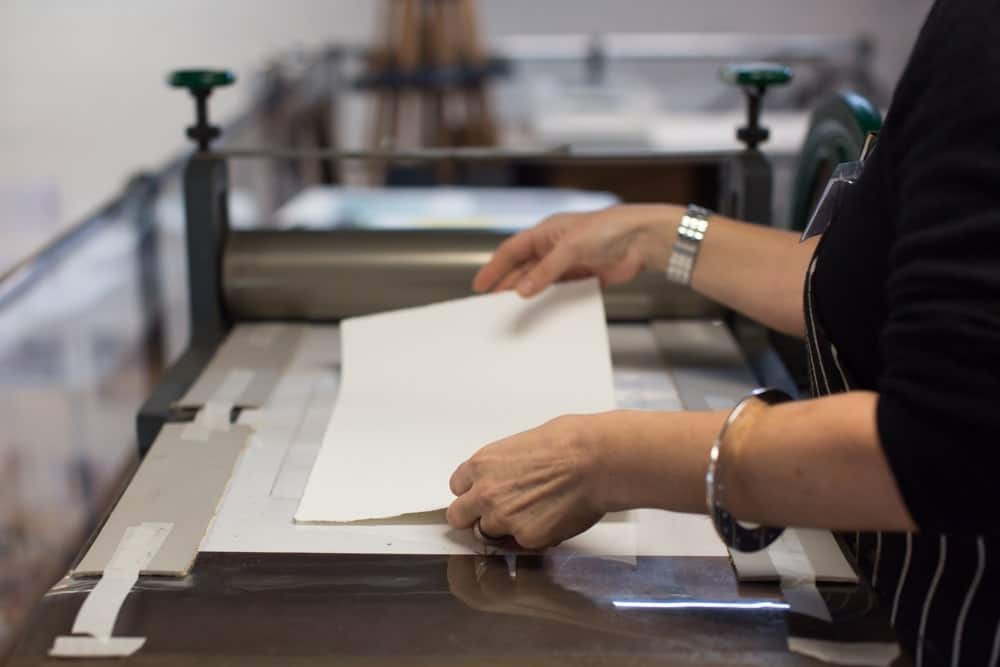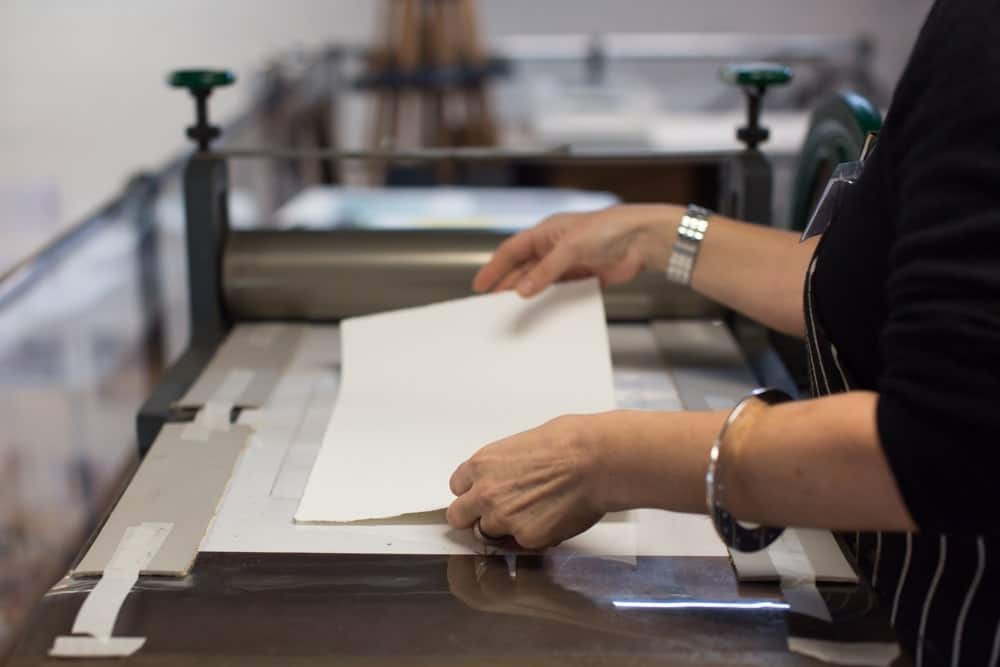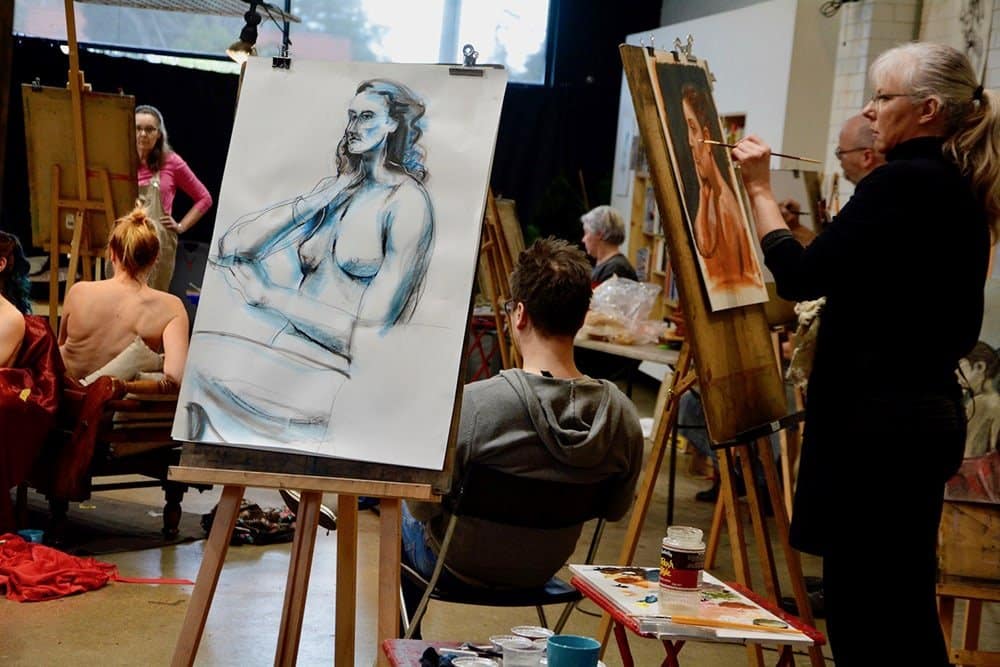 The Art Room is an independent art school in Footscray, Melbourne.
EMPOWERING YOU IN YOUR PRACTICE
We at The Art Room acknowledge that we are on traditional lands of the Kulin Nation. We offer our respect to the Elders of these traditional lands, and through them to all Aboriginal and Torres Strait Islander peoples past and present.