: Reopening in Term 1

We're very excited to be reopening in January with two summer intensives – Pushing The Line (booked out) and Room With A View!  You can see all of our upcoming classes on this website.
In the meantime you can become a TAR Member and instantly access a growing library of demonstration videos, artist talks, professional development workshops and photo resources!  If you'd like to continue learning online we have our Foundation Drawing 1 course which contains 27 modules of lectures, lessons and demonstrations.  Plus we now have Life Drawing – On Demand!
Have a wonderful break over the holidays and we can't wait to see you in the studio again.
Erika and Ilona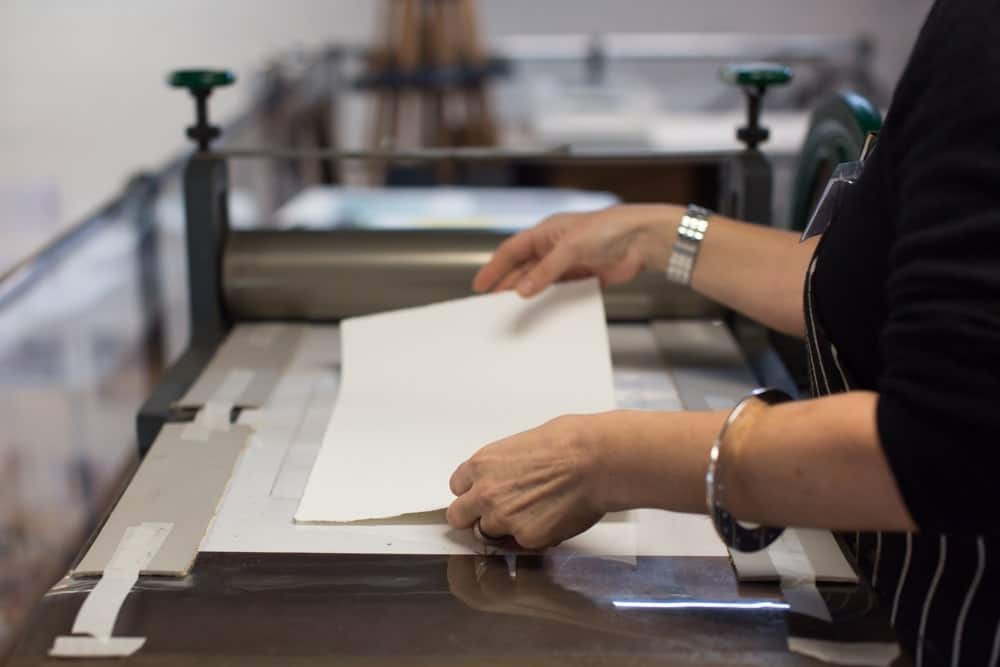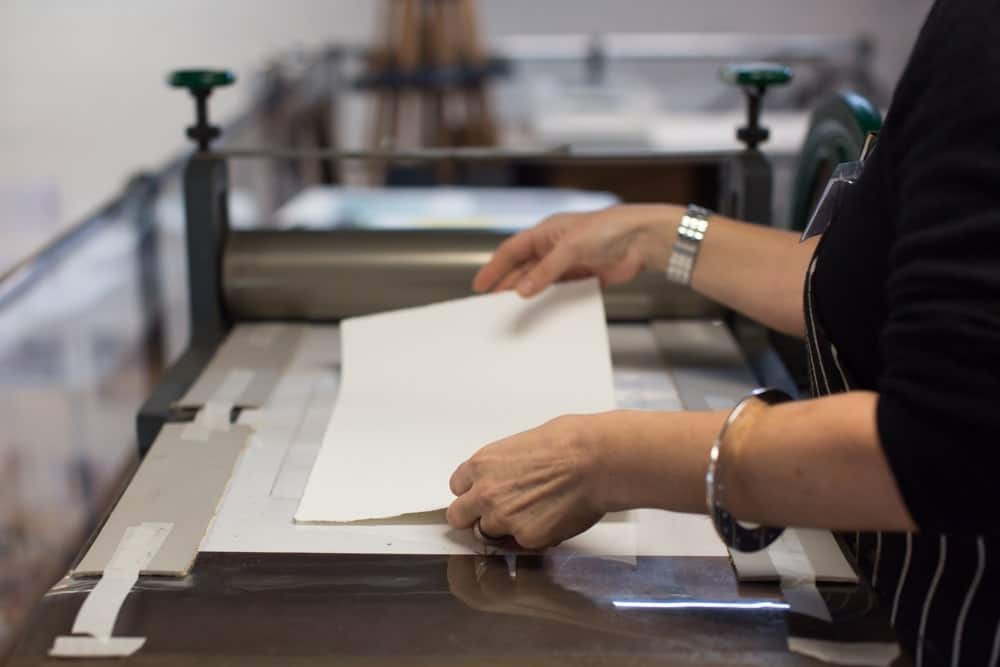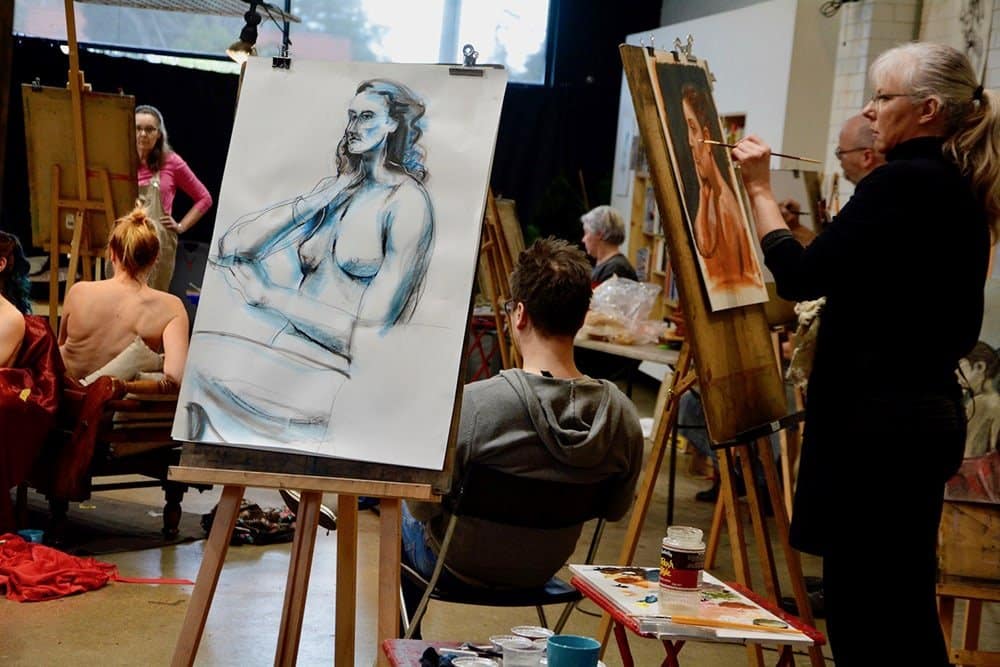 We host classes in our studio located in Footscray, Melbourne and online!
EMPOWERING YOU IN YOUR PRACTICE
We at The Art Room acknowledge that we are on traditional lands of the Kulin Nation. We offer our respect to the Elders of these traditional lands, and through them to all Aboriginal and Torres Strait Islander peoples past and present.