: What's new at TAR
STUDIO & ONLINE CLASSES
Your favourite workshops and courses return in 2022!  Browse the Our Classes tab to see our upcoming classes in a variety of mediums, and sign up to our weekly news.
ON DEMAND
Are you a beginner but can't make it in to the studio? Learn from home with our Foundation Drawing 1 course.
Become a TAR Member and instantly access a growing library of demonstration videos, artist talks, professional development workshops and photo resources.
Enjoy Life Drawing any time with our Life Drawing – On Demand sessions.
Erika and Ilona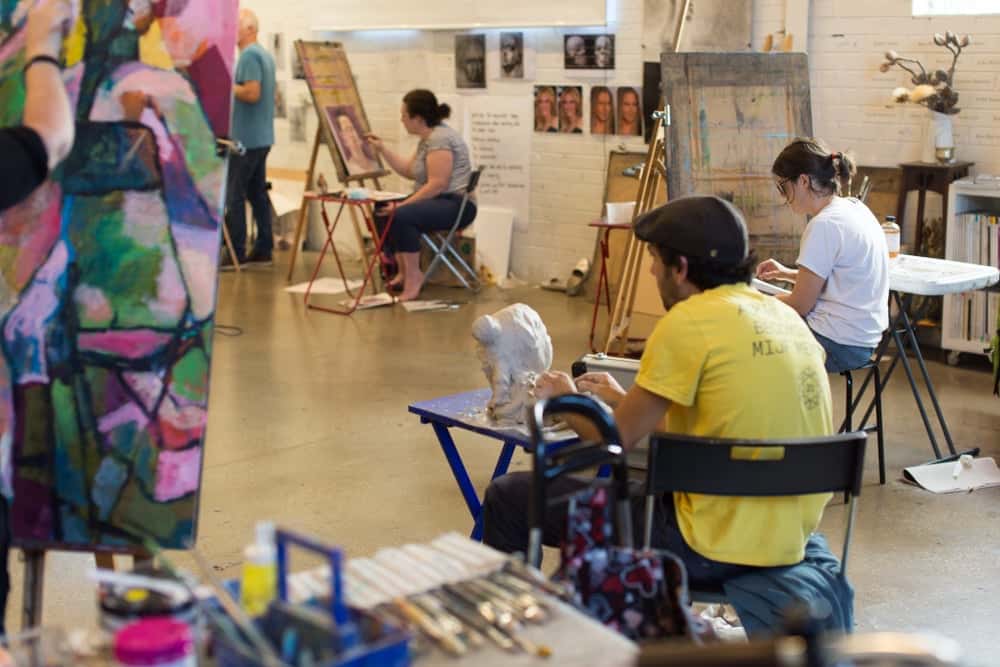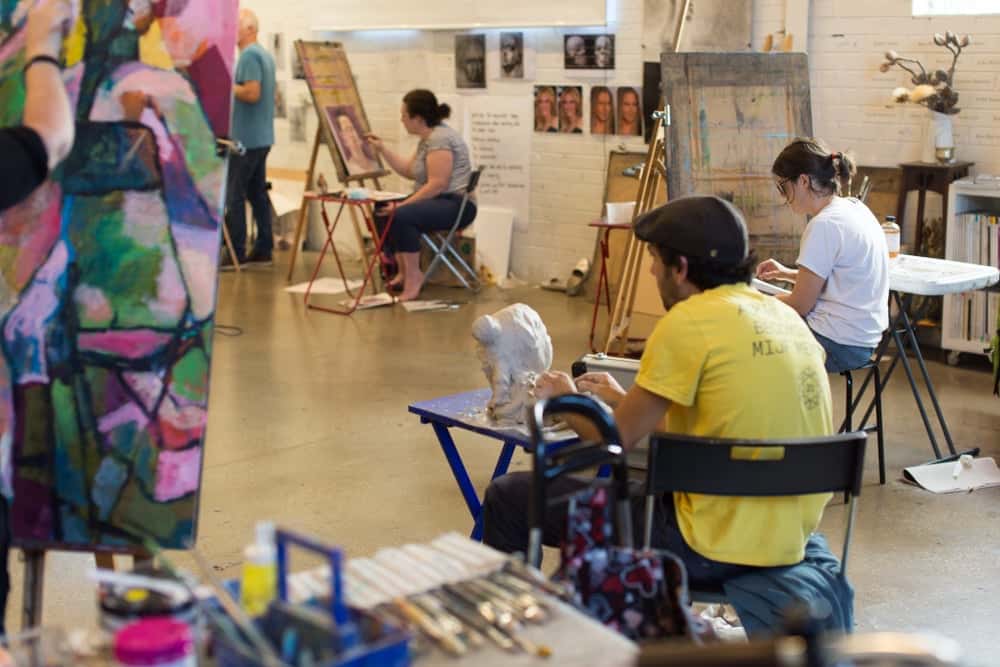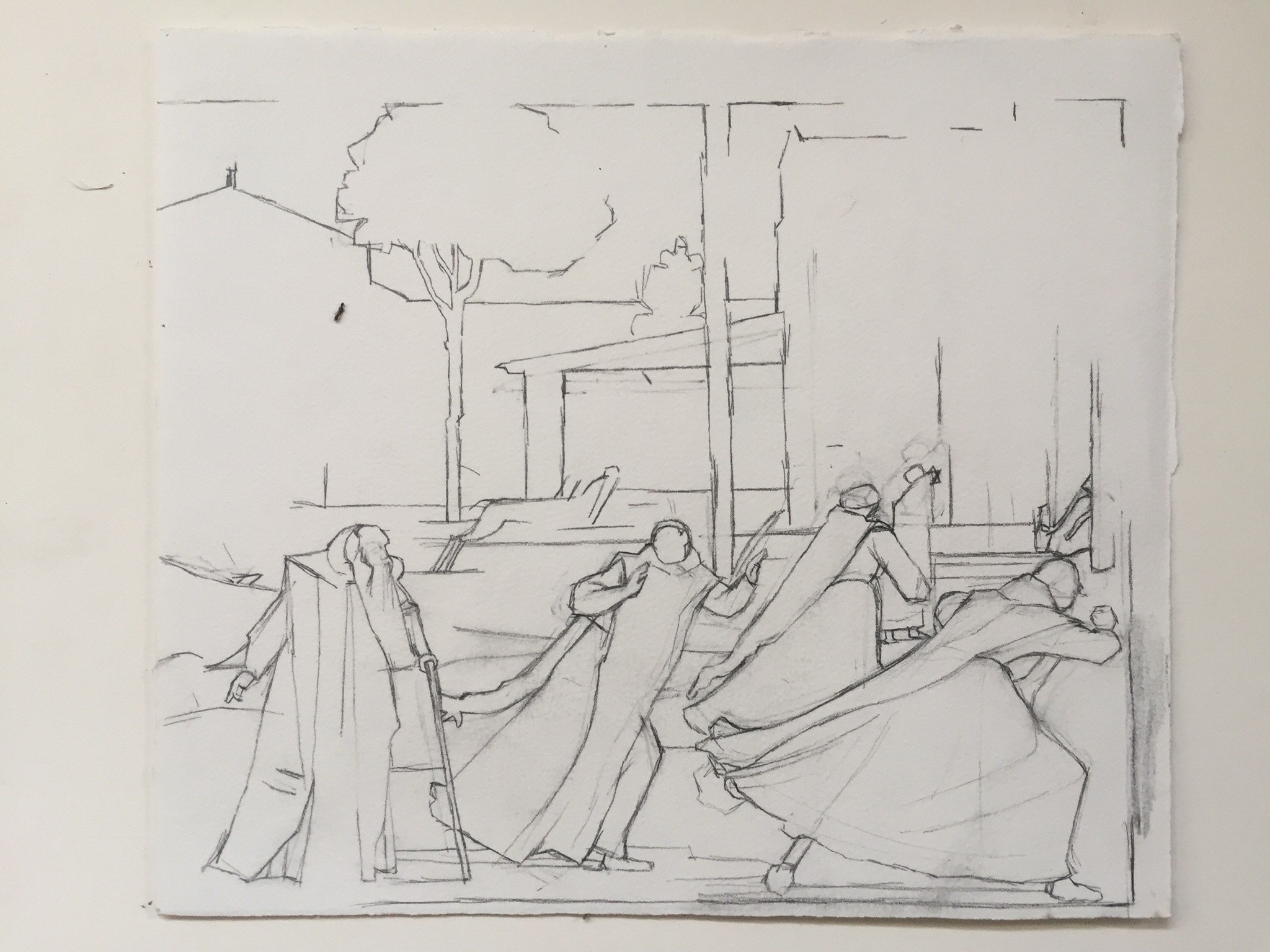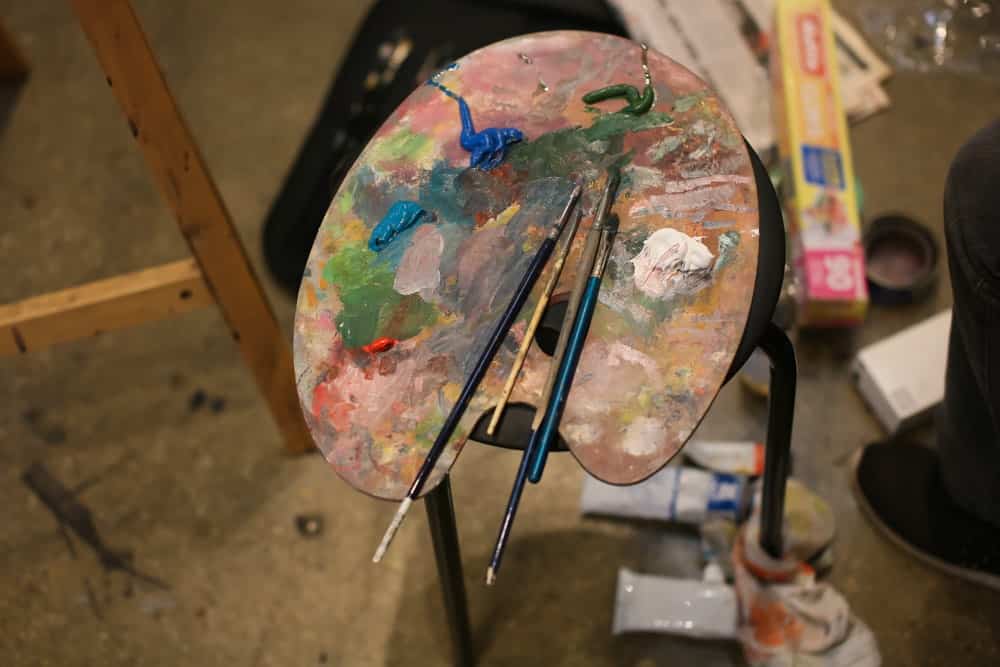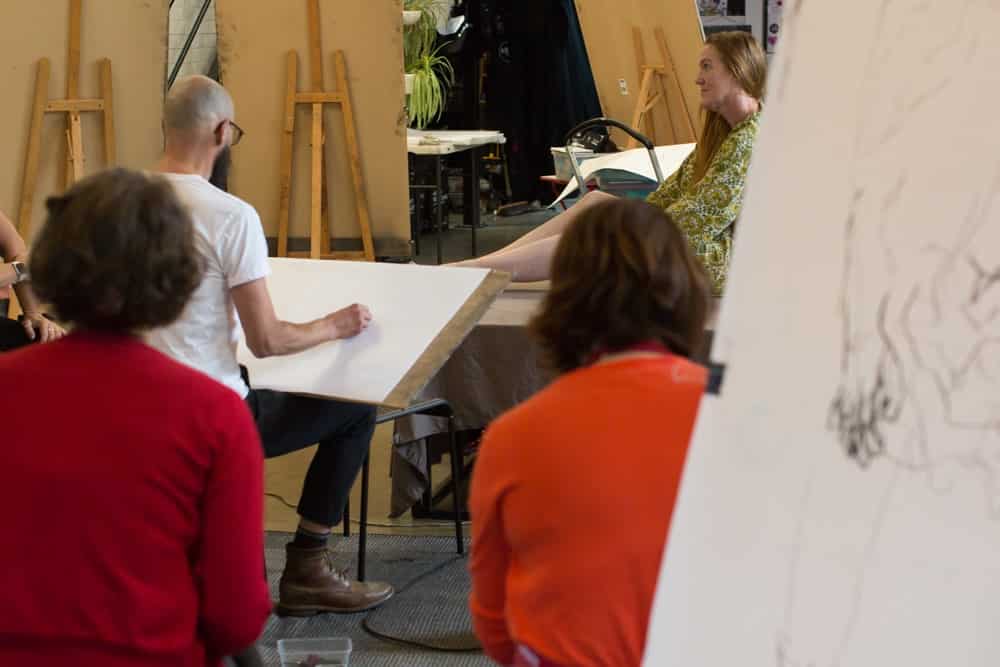 Join in our art classes online and at our studio located in Footscray, Naarm/Melbourne!
We at The Art Room acknowledge that we are on traditional lands of the Kulin Nation. We offer our respect to the Elders of these traditional lands, and through them to all First Nations and Torres Strait Islander peoples past and present.