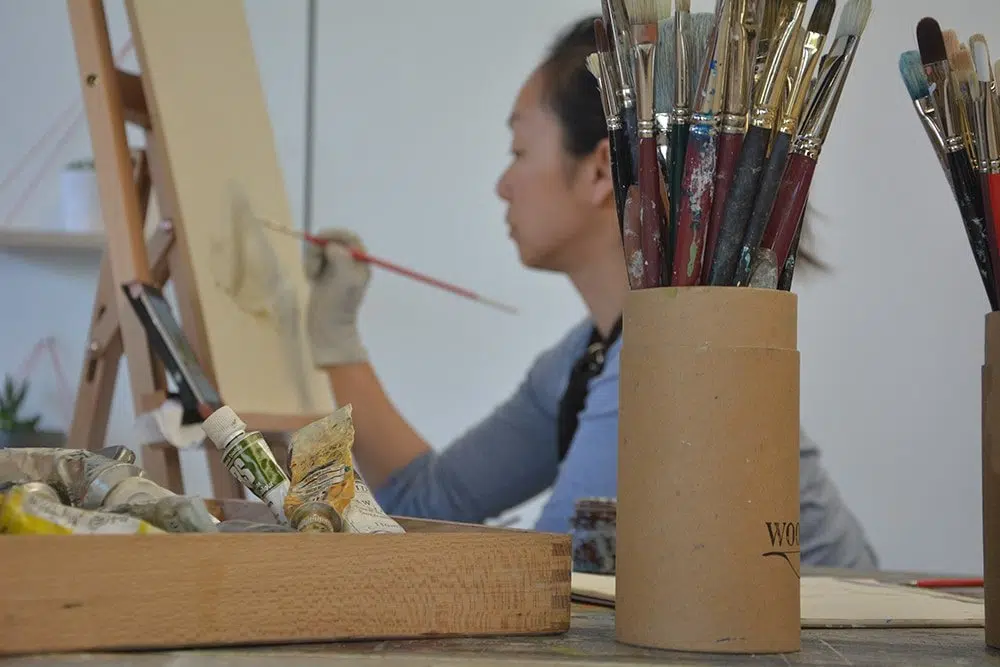 REFLECTING ON PRACTICE is a new workshop hosted by Yvette Grant as part of our WHAT I WISH I LEARNED AT ART SCHOOL series.
How we think about our practice changes it and often our reflection on practice can be intuitive, instinctual or automatic. In order to deepen this reflection, we can use tools to push dead-ends, reveal what's underneath and question the habitual.  In this session, Yvette will take you through two methods of reflecting on practice: firstly, reflecting through writing using the approaches of Jenny Moon; and secondly, reflecting through the practice of a philosopher's walk.
Places are limited to 30 attendees, book your place HERE!