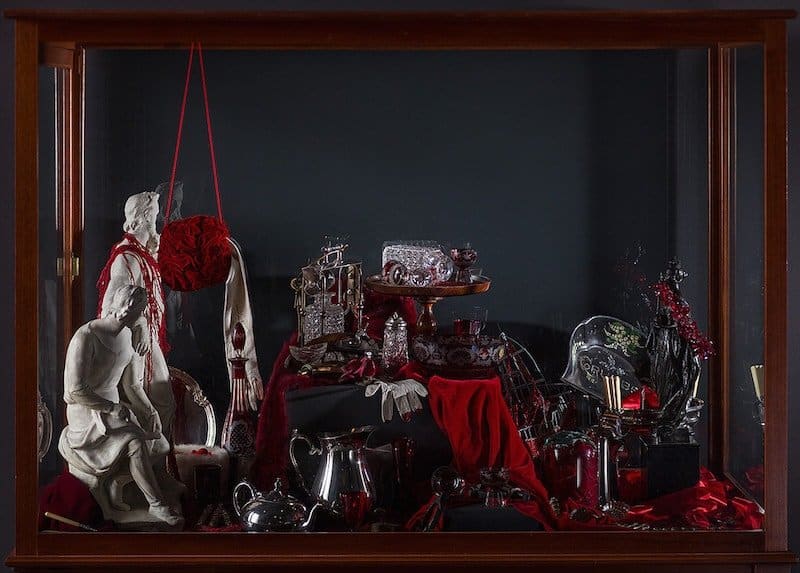 The next workshop in WHAT I WISH I LEARNED AT ART SCHOOL workshop series is ARTIST PATHS with artist Megan Evans!
It's on THIS Saturday and not to be missed!! Places are limited, please book your seat HERE.
Artist Paths is a conversation in which artists are invited to look at their career from the end of their life, which is hopefully long and fruitful.
They are then asked if they achieved EVERYTHING they could possibly want and are fulfilled and happy with their life as an artist, what would they have achieved. They then look back from there and design a strategy for getting there. This is after a cold hard look at the design of the art world loosely constructed as the Art World Pyramid.
This conversation is designed to be both exciting and inspiring AND grounded in reality. The workshop is a fantastic opportunity to create a career plan with the aid of an artist that has over 30 years experience!
Pictured: Installation photo of Squatters and Savages exhibited at Ballarat Art Gallery.