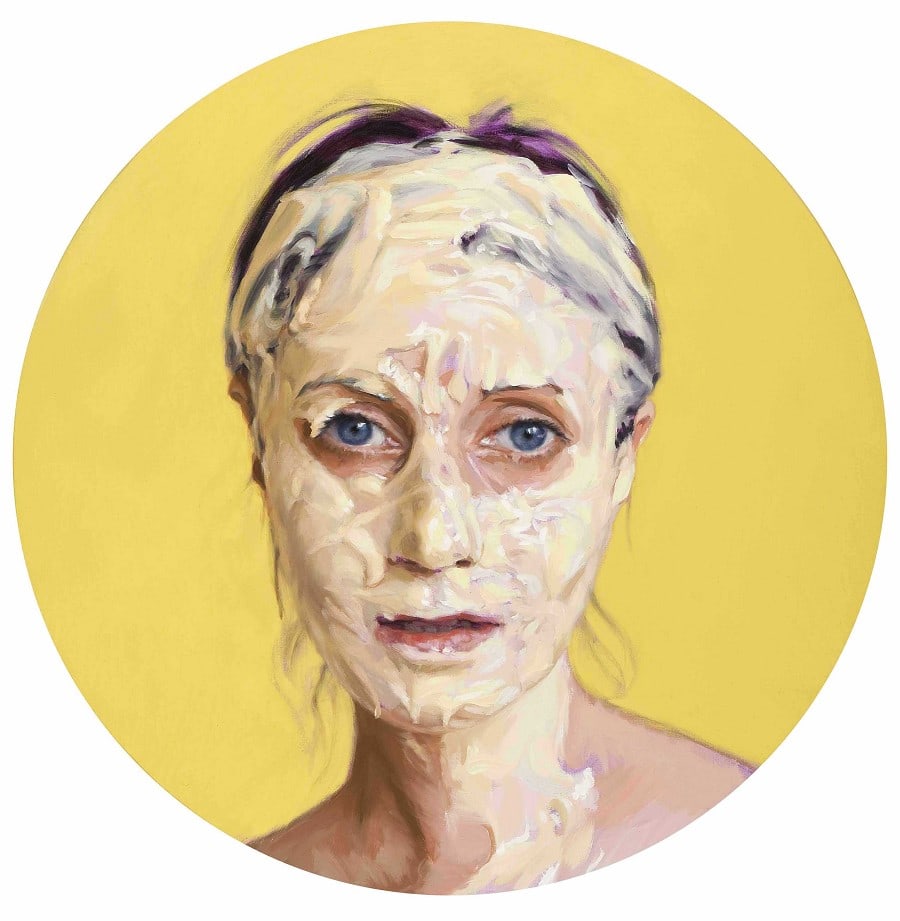 The next term of Celeste Chandler's Painting the Human Head class starts this Saturday and there are still a couple of places available.  Come and learn from this passionate, incredibly knowledgeable, award winning artist all about painting the human head.
You will look at anatomy and form; colour mixing; building the structure of the head in paint; eyes, nose and mouth master class.  You will learn to model the form and features of the human face painting techniques, tricks and problem solving.  These classes aim to provide a range of new approaches to this challenge through hands-on practical exercises, tutorials and demonstrations.  Aimed at students who have some experience with oil paint and an interest in portraiture or figurative painting.
We have a special discount for all our Facebook subscribers so like our page HERE and book your place in this wonderful course!