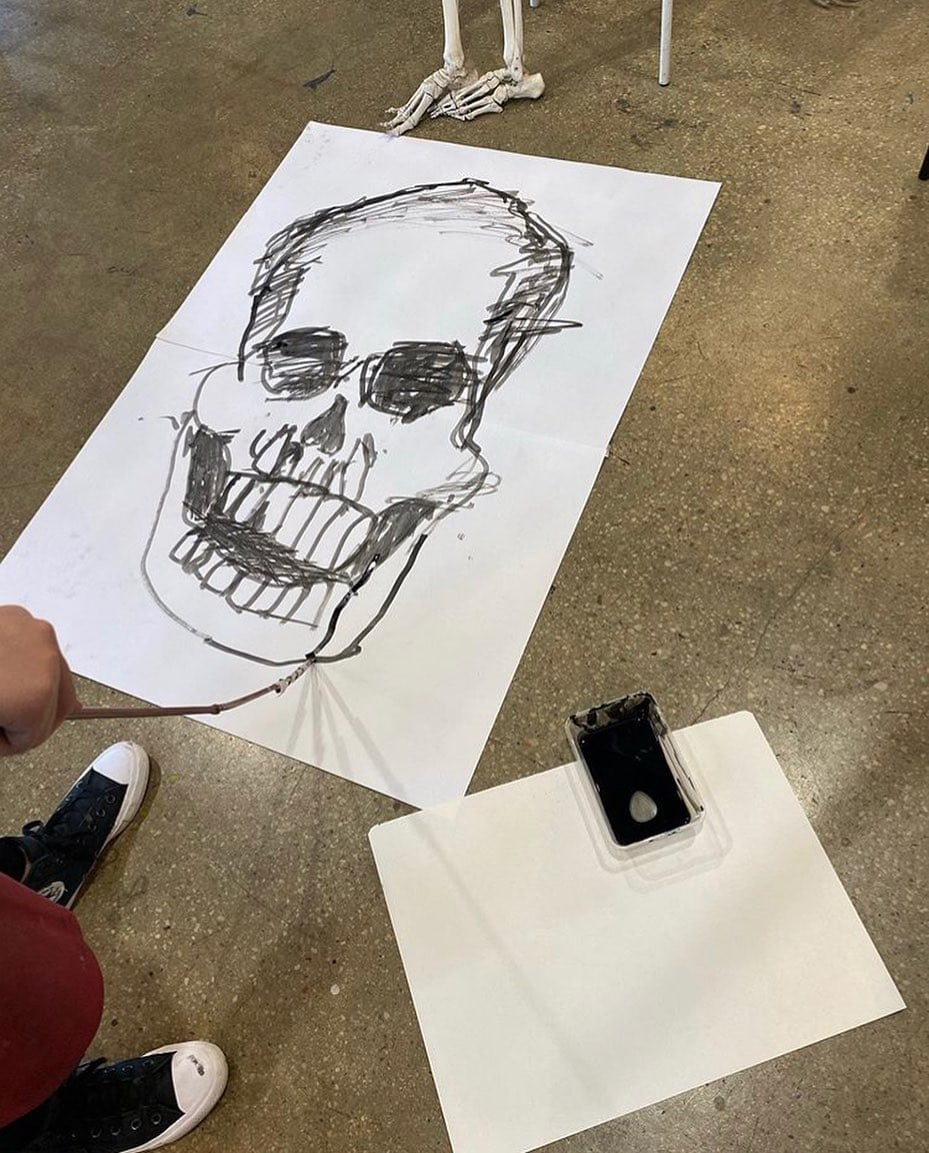 The YOUNG ADULT DRAWING COURSE for 15-18 year olds begins this Wednesday!
Join Nic Plowman on zoom where he'll share drawing exercises for the group to draw along to! Use materials that you already have at home, and if you're having trouble obtaining extra mediums from the suggested list please let us know and we'll help you.
Class begins this Wednesday 13th of May at 5pm, places are limited, for all the info and to book CLICK HERE.