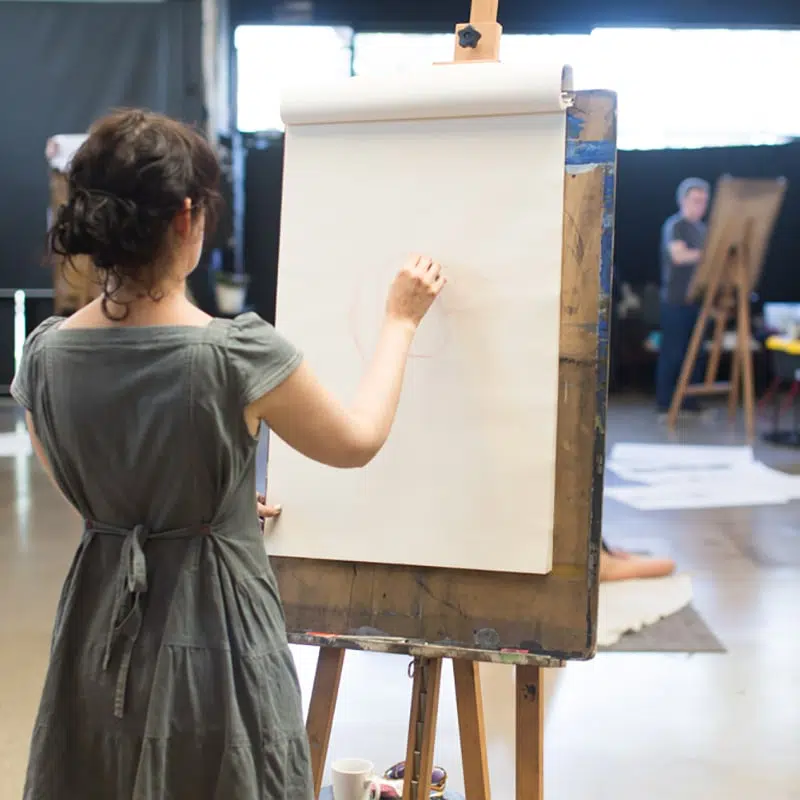 The YOUNG ADULT DRAWING COURSE is a new 6 week course designed for students aged 15-18!
Nic Plowman will work with you to create artworks through exercises that are designed to develop your skills and technical aptitude, whilst supporting and challenging you to make work that shows your capacity to experiment and have an open mind while learning.
It begins October 3rd, book your place HERE!