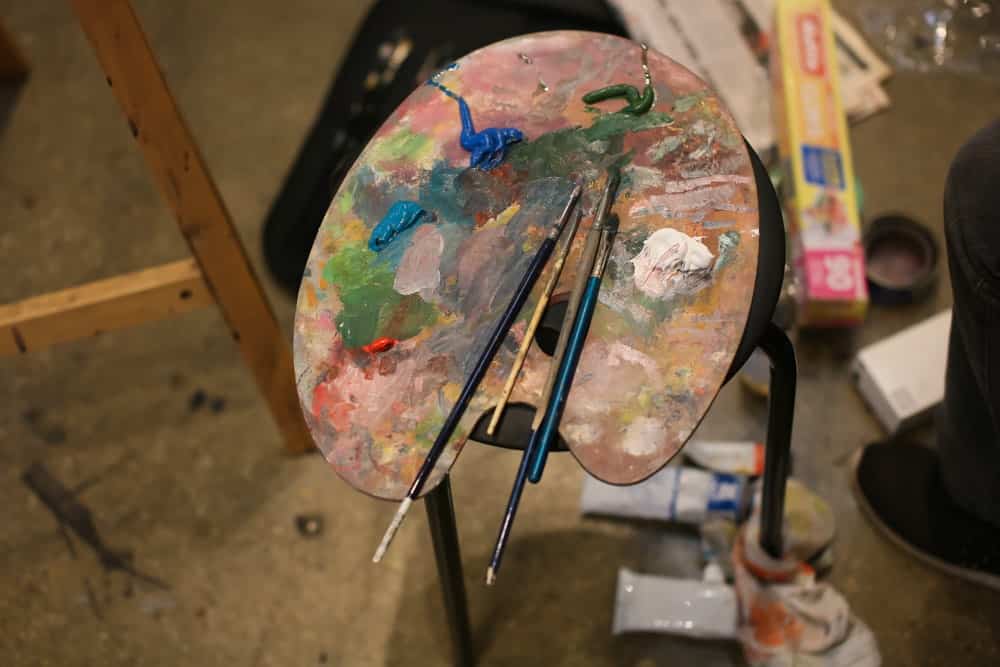 Our WHAT I WISH I LEARNED AT ART SCHOOL workshop series draws on the talents and expertise of various professionals.  We have a new online session this Saturday with Yvette Grant:
MANAGING TIME
Time can be a struggle for artists: finding time, making the most of time or achieving a finished work within time constraints.  In this session we'll be looking at different ways of approaching time and tasks, as well as discussing procrastination, organisation and efficiency.
To register for this free workshop click here.