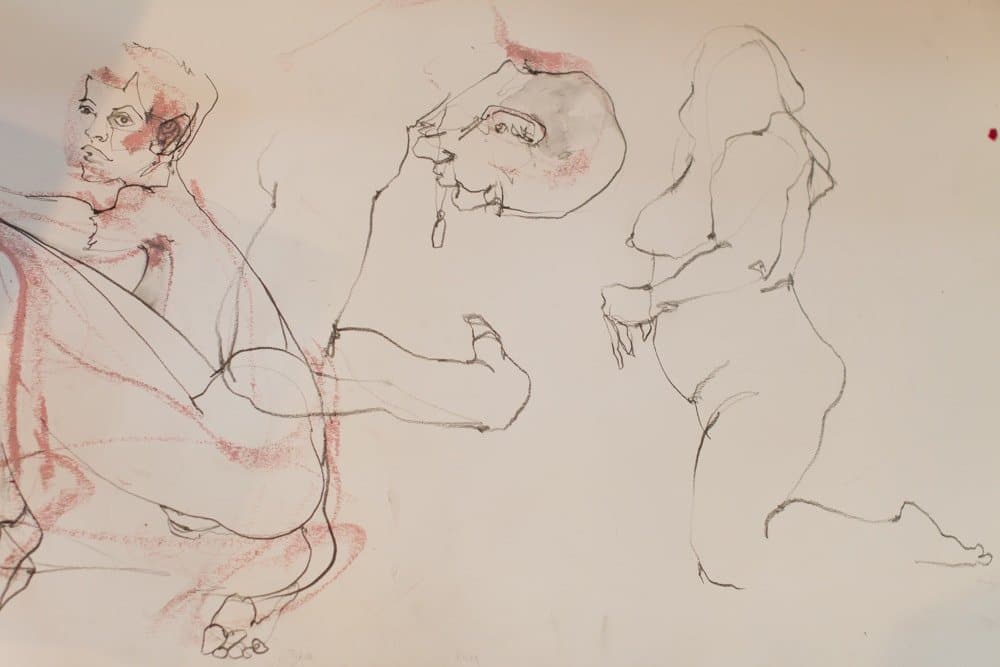 Our LIFE DRAWING COURSE hosted by artist Nic Plowman returns and begins 5th April!
It is a six week fun and challenging comprehensive life drawing course aimed at complete beginners to more experienced artists wishing to push their practice further. This course is intended to give students an excellent grounding in the methods of perceptual drawing and how to accurately and creatively render the figure including gesture, line, proportion, space, weight, anatomy, and tone.
Places are limited, for all the details and to book your place CLICK HERE.