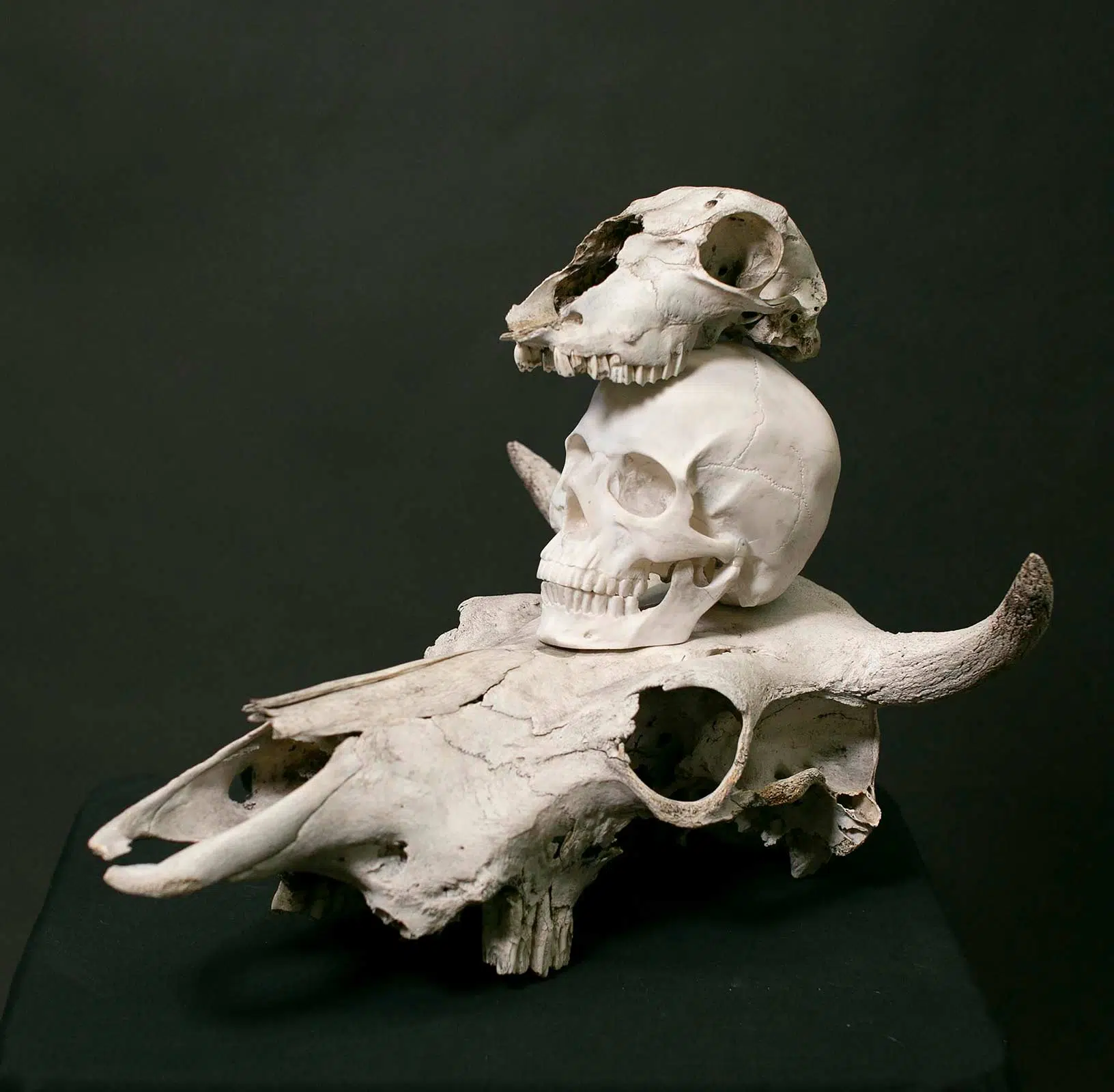 This year has felt like 5 years and 5 seconds all at the same time…  The theme has definitely been PIVOT! as we altered our path with every new announcement about Melbourne's restrictions.  We are so incredibly thankful for you, our wonderful community.  We sincerely would not have made it to the end of 2020 without your support.
We began the year by reopening early to host a Life Drawing fundraiser with all funds being donated to the Bushfire Appeal.  Thanks to everyone that attended over two sessions that day and our models generously donating their time, we raised just over $6,000!
This year we ran Pushing The Line, a 5 day intensive, at the studio with Jacqui Stockdale, Juan Ford, Nic Plowman, Godwin Bradbeer and Wilma Tabacco each teaching a one day workshop.  PTL returns in January and has booked out, please email us to join the wait list.

Term 1 began with our regular classes.  We hosted another Life Drawing fundraiser for International Women's Day with all profits donated to the Women's Information Referral Exchange (WIRE).  Wilma Tabacco and Hannah Bertram also shared fantastic lectures with us in the afternoon.
Shortly after we closed for the first lockdown.  And little did we know that we'd remain at home for the next 8, almost 9, months!  We rescheduled, postponed and converted some of our Term 1 and 2 classes to online.  We thought we were going to be back for Term 3 for a minute but had to pivot again.  In the meantime we created the TAR Membership, ran online Casual Life Drawing sessions, Erika spent 6 months creating the online version of Foundation Drawing 1, and we launched our TAR Merch with illustrations by the wonderful Jes Hoskin!
It's been a tough year for everyone and our focus has been to keep our community connected.  Art has been such an important support for the roller coaster of lockdowns.  We created drawing packs, organised sales of limited edition prints for our teachers, hosted free online artist talks, workshops and art lectures, and a variety of challenges.  You can see all the wonderful work made for these challenges on instagram with the tag #theartroomchallenge.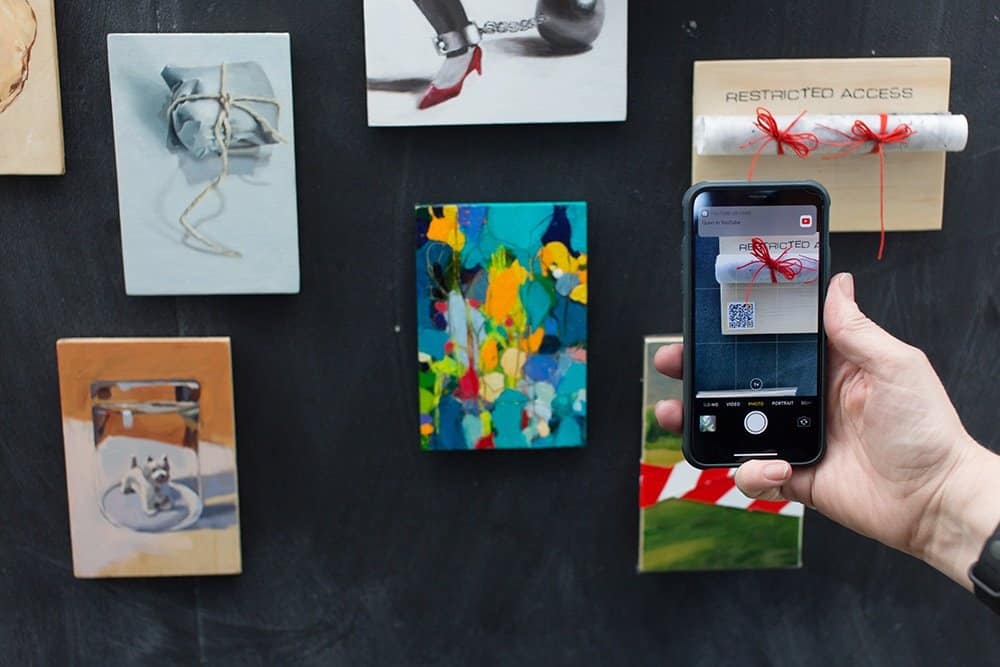 We were able to end the year with a few life drawing and Open Studio sessions in the studio, and instead of our usual Open Studio end of year exhibition we had a mobile show in the park.  The classes were given the theme of Restriction and a 15 x 10cm board, and the responses were fantastic!  (See more photos here)
We also created a book reflecting on and documenting the year by our Open Studio artists which you can view here.
We're closing on Friday the 18th of December and reopening with two summer intensives: Pushing The Line (booked out) and Room With A View.  You can see all of our upcoming classes on the website.
If you want to keep your momentum going over the break you can find our CONNECTIVITY challenge and TIP & TASK series in our instagram highlights.
We have 30 workshops, demonstrations and artist talks ready to view in our TAR Membership, with plenty more to be added to the library in 2021.
You can learn to draw at home with our Foundation Drawing 1 – On Demand course, and continue life drawing with our new Life Drawing – On Demand sessions.
THANK YOU FOR SUPPORTING US
For your patience as we rescheduled and postponed classes.  For your understanding as we threw ourselves into learning how to run classes online.  To our models for entrusting us with photography shoots.  To everyone that sent words of encouragement, joined our challenges, enjoyed our online talks, made donations, purchased comfy merch, and attended online classes.  Special thanks to Nic Plowman and Jen Whitten for pivoting with us!
It has been such a stressful year for small businesses but there are so many silver linings for us.  The opportunity to create online sessions and become more accessible for a variety of regional, interstate and overseas artists.  Speaking with so many brilliant artists.  The online life drawing community that quickly formed.  The development and bond of our Open Studio artists.  And taking The Art Room beyond the four walls of the studio.
We have so many exciting plans for 2021 with studio classes returning and our online offerings continuing to grow.  We send you our heartfelt thanks and wish you the happiest and most relaxing summer holidays!
Lots of love,
Erika and Ilona x