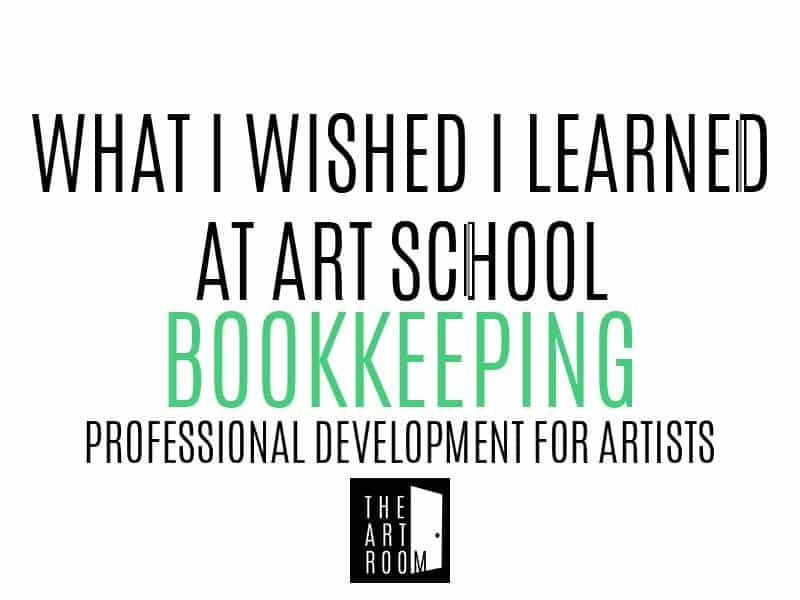 Drawing on the talents and expertise of various professionals, The Art Room wants to positively contribute to the development of emerging artists by offering the WHAT I WISH I LEARNED AT ART SCHOOL series of workshops.  The next workshop is BOOKKEEPING FOR ARTISTS!
It's tax time which means it's time to sort out our piles of receipts!  In this introductory workshop we will be looking at how to keep better records for our small art business.  Learning the basics of Manger, a fantastic free program, we will look at keeping track of our receipts, how to create an invoice, spending and receiving money, export reports you can send to your accountant and prepare quarterly BAS information to help you complete your tax obligations easily. Finally we will look at applying for an ABN as a sole trader.
It's on Saturday 19th August, places are limited, for all the details and to book HERE.