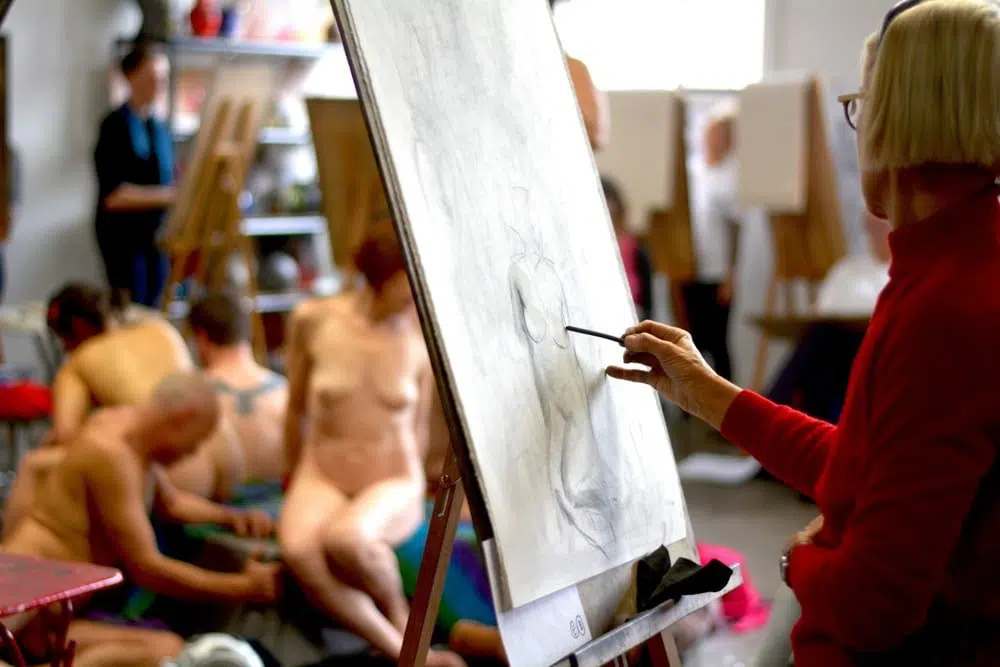 BECOMING THE MODEL is a new life model training workshop we're hosting at The Art Room!
A life model does much more than just stand naked in a room full of strangers.  This workshop will show you what it takes to be an artist's model, to be an individual that brings mind, body and emotion to the art of life modelling – the art of creative collaboration.
All the details and to book click HERE.