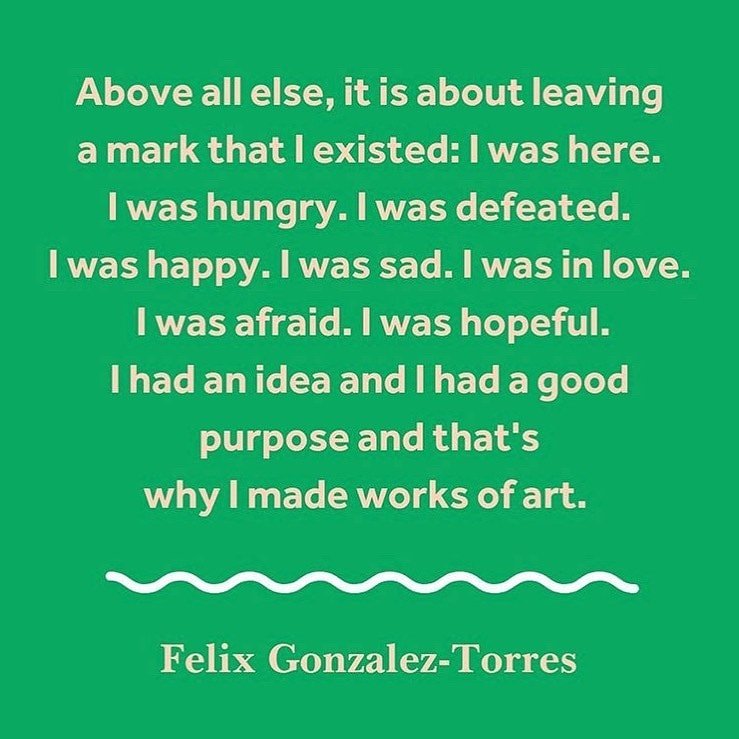 Madeleine is a freelance writer and created the online interview project Extraordinary Routines sharing conversations with artists, writers, and entrepreneurs to better understand how we live.
Madeline also founded the event series Side Project Sessions to help people create time and space to work on whatever they're putting off.
Madeleine shares lots of great quotes, insights and motivation on these instagram accounts so give them a follow!