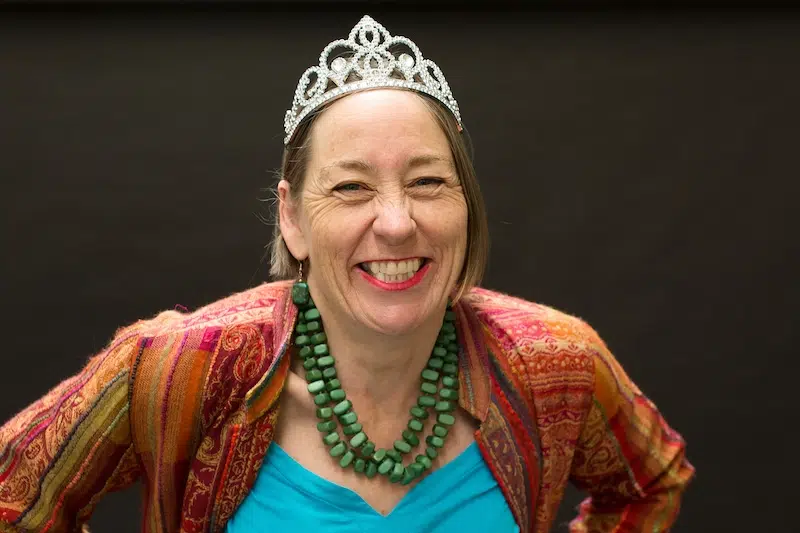 This weekend we received the shocking and devastating news that our dear friend Megan Crowley had passed away.
Megan had that twinkle in her eye, delighted by life!  She drew people in making everyone feel comfortable, aware how vulnerable people can feel stepping into a class.   Her work was more than holding a pose for Megan, it was about humanity and connection, that vulnerability, and she just loved collaborating with artists.
Megan was the first model Erika worked with when she began teaching many years ago and they quickly became great friends.  She's not only loved by us but the whole life drawing community and her absence will be felt across Melbourne.
It's hard to put into words how special Megan was and what she meant to us, a part of our TAR family will always be missing without her.  Our condolences to her beloved son and family.
Erika, Jade and Ilona xxx
More than a life model – an artist herself.  Vale Megan.