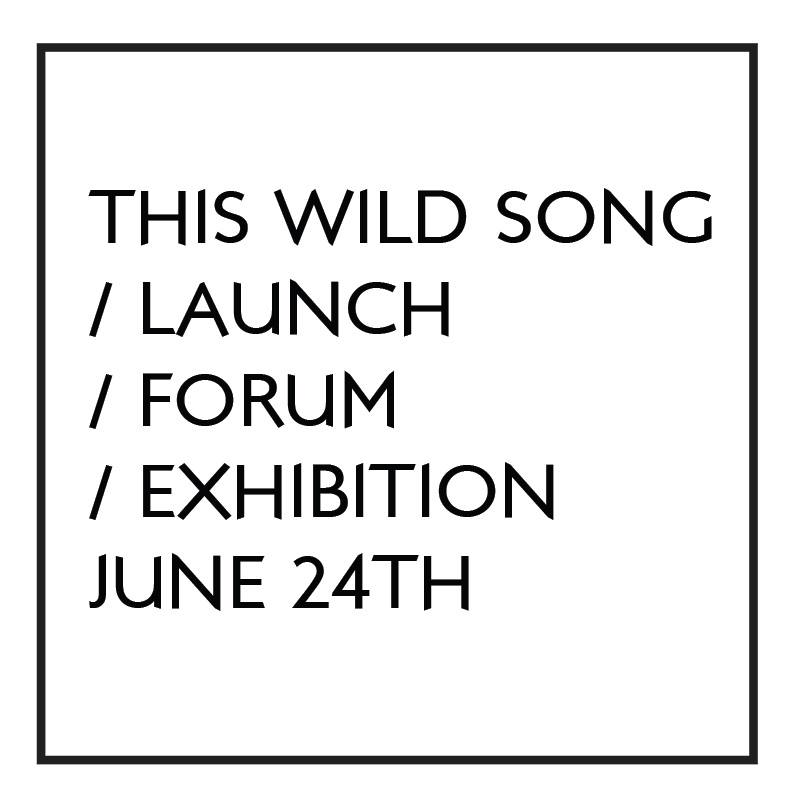 Please join us on Saturday the 24th of June for the very exciting launch of THIS WILD SONG
The Art Room is very excited to host this wonderful celebration. It will be a wonderful afternoon with a special pop-up exhibition and forum and launch of the new website to accompany the project. Tickets are free and limited we've already booked out half of them so please reserve your seat ASAP!
We are so excited about the launch of this incredible project by Ilona Nelson, it's going to be a fantastic afternoon and I hope to see you there!