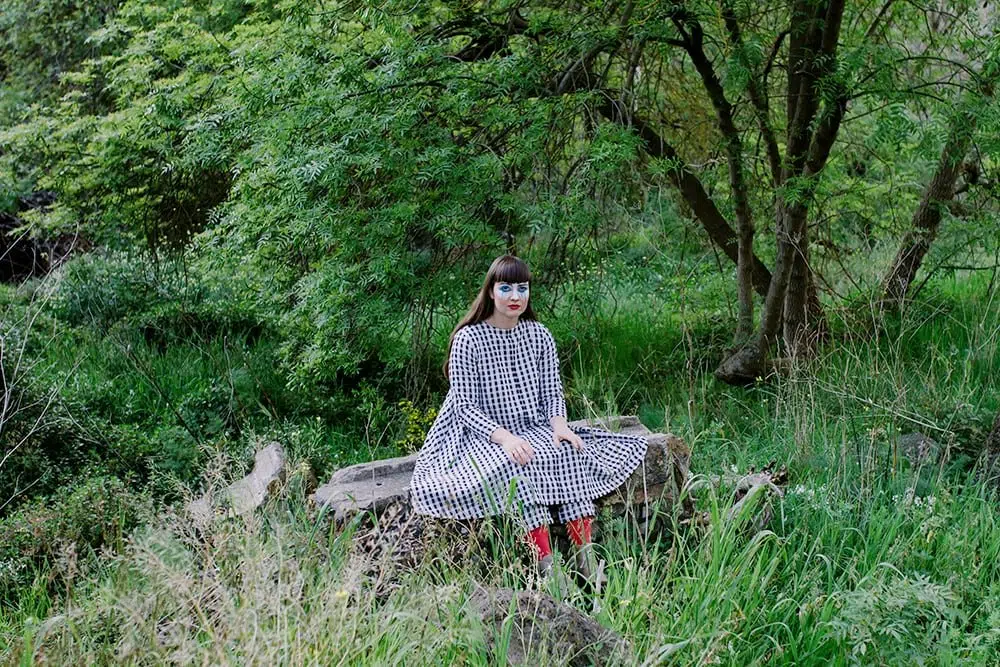 Hi everyone!  I'm Ilona and I work behind the scenes looking after The Art Room's social media, I also teach photography, and I've met a few of you when I've dropped into classes to take photographs for the website.
I teach Chasing the Light a short course for beginners to learn how to take control of your camera by using Manual rather than Auto settings.  This course is designed to give you practical advice and tips to help you create the photographs you want without spending lots of money on camera gear.
I'm also working on an e-book called The White Cube which is for emerging artists and is a how-to guide for hosting a successful exhibition.  I'll be teaching The White Cube workshop at The Art Room in 2016 but in the meantime I'll be giving a free lecture Social Media for Artists as part of Open Studios in November.
In my personal practice I work predominately with photography but also incorporate performance, film and installation.  I'm working on a variety of projects at the moment – one is onefourfour where I invite 12 women artists to create one work a month for one year, another is This Wild Song which is a series of conceptual portraits of Australian women artists.  A huge thank you to Erika and The Art Room for supporting these projects!
I look forward to meeting you at The Art Room soon!
Ilona

CHASING THE LIGHT Photography for Beginners
December 5th and 12th
Places are limited BOOK NOW