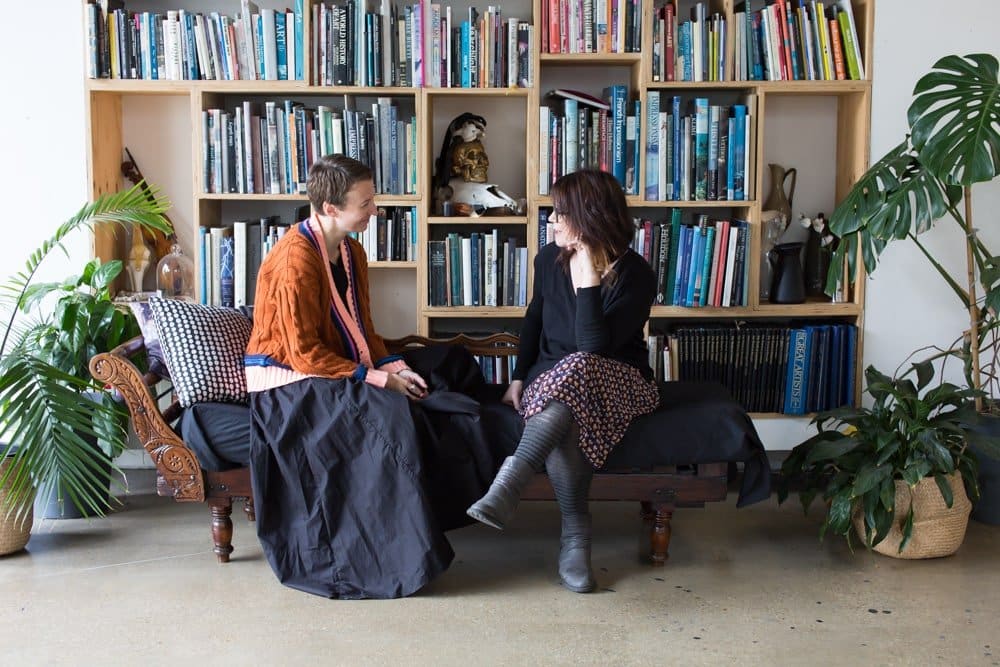 Hi everyone,
I am really excited to share some new announcements with you all!
Firstly it is with great pleasure that after nearly 7 years running The Art Room on my own, I am thrilled to announce that Ilona Nelson is joining me as partner. This is super exciting for both of us but also for you, as it means we are going to be able to bring you even bigger and better programs and events in the future!
And rest assured we have BIG plans…
– Lots of new classes and workshops including a 24 hour Endurance Drawing event in September, an Art and Motherhood forum in November, and Pushing the Line a huge drawing experience over 5 days with 5 different artist tutors in January
– A new progressive format for Foundation Drawing and Painting classes in 2019 to create continuous development and further your practice
– A brand new website with not only everything you need to know about The Art Room, but also providing a valuable online resource to support you in all aspects of your practice
– Loads more artist talks
– New and updated booking system
And so much more!!!
This exciting new change has given us the opportunity to focus on how we can make The Art Room a unique studio that benefits you. To create a safe and supportive community where you are challenged and empowered to be the best artist you can be.
The Art Room offers unique classes and workshops enabling you to design your own individual program focusing on one or more of these five categories:
1. Skill and technical development – The 'how to' classes teaching you methods and techniques giving you the confidence to make work that is uniquely you
2. Professional development – Career focused sessions about the business of being an artist
3. Masterclasses – For practicing artists looking to challenge and push their practice
4. Community – Assisting in the development of a supportive community that is based on generosity, encouragement and openness. And helps you make connections that will positively impact your artistic career long term
5. Making a Difference – Creating meaningful opportunities to give back to the greater arts community and our local Western Suburbs through fundraising activities
We hope you share in our excitement as we head into this next stage of The Art Room. We really want to be a positive influence on the future of our arts community and we can't wait to present our new programs and events!
If you have any questions or feedback feel free to contact us on info@the-art-room.com.au
Erika