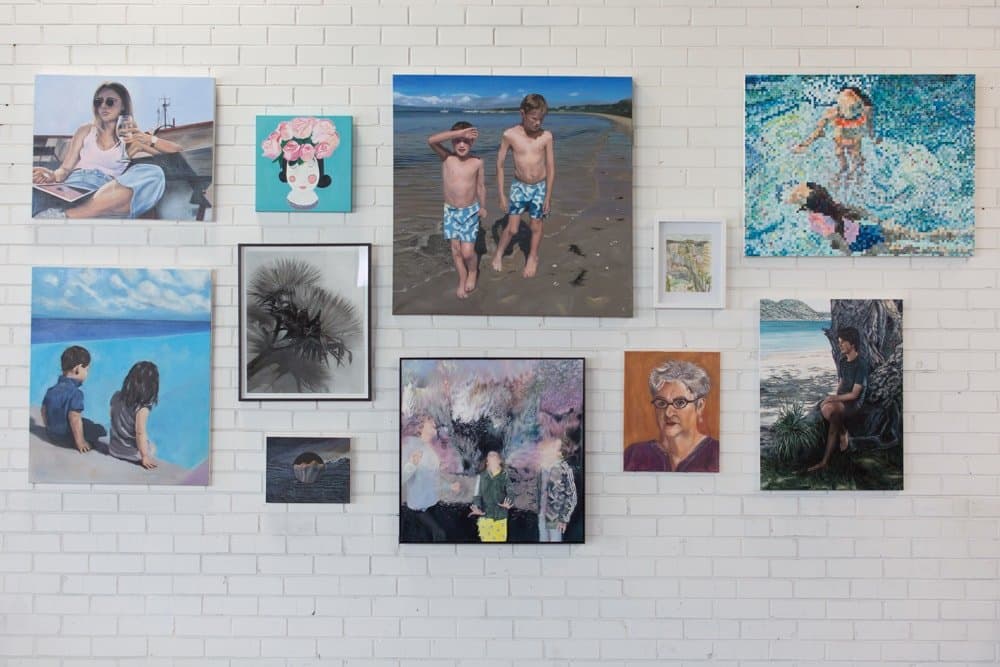 We're very excited to be continuing our OPEN STUDIO class online this term!
We'll be doing a group call at the start of each session followed by individual calls with each student for tailored mentoring, plus we're creating a library of resources such as filmed demonstrations for you to refer to.  We're also working on a group project where everyone responds to a prompt each week then at the end of the term we'll publish everyone's works as a book!  Once we can be together in person we'll host an exhibition for the book launch at the studio.
The morning session is booked out but we currently have availability for the afternoon and evening sessions.  For all the information and to book CLICK HERE.