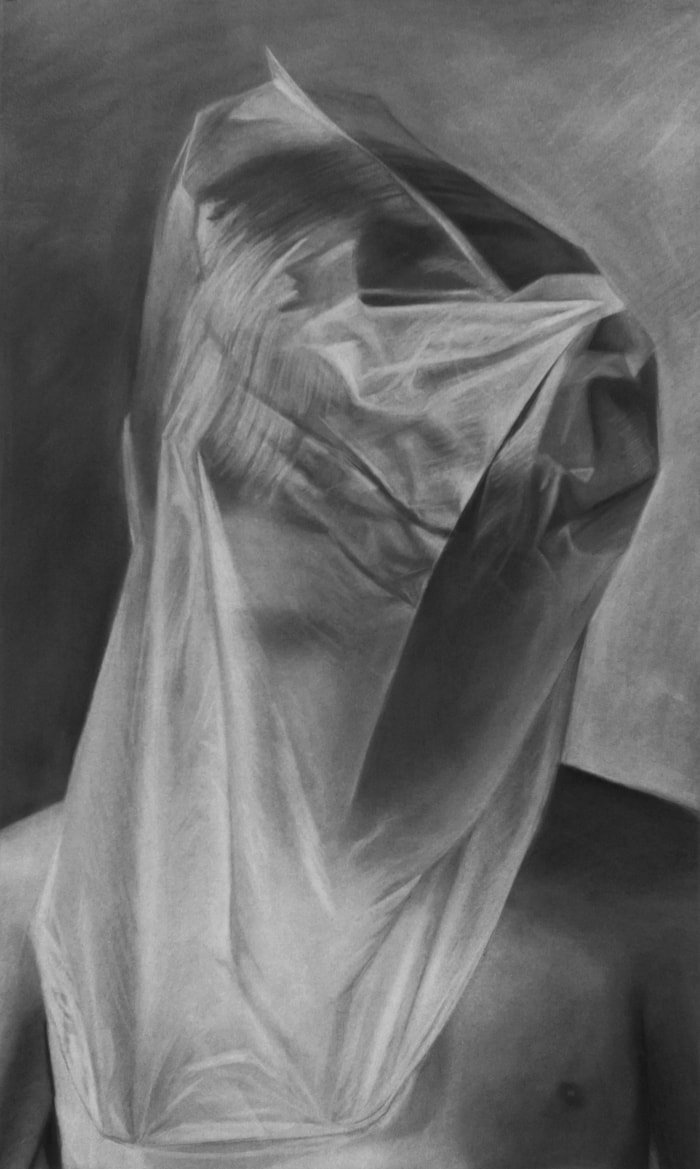 Introducing a NEW workshop THE GIVE AND TAKE OF CHARCOAL!
Hosted by artist Erika Gofton this two part workshop explores the wonderful medium of charcoal and focuses on additive and subtractive methods of building an image. We will explore different tools, paper and materials and gain a greater understanding of charcoal.
It's on the 10th and 17th June, places are limited, to book your place CLICK HERE!