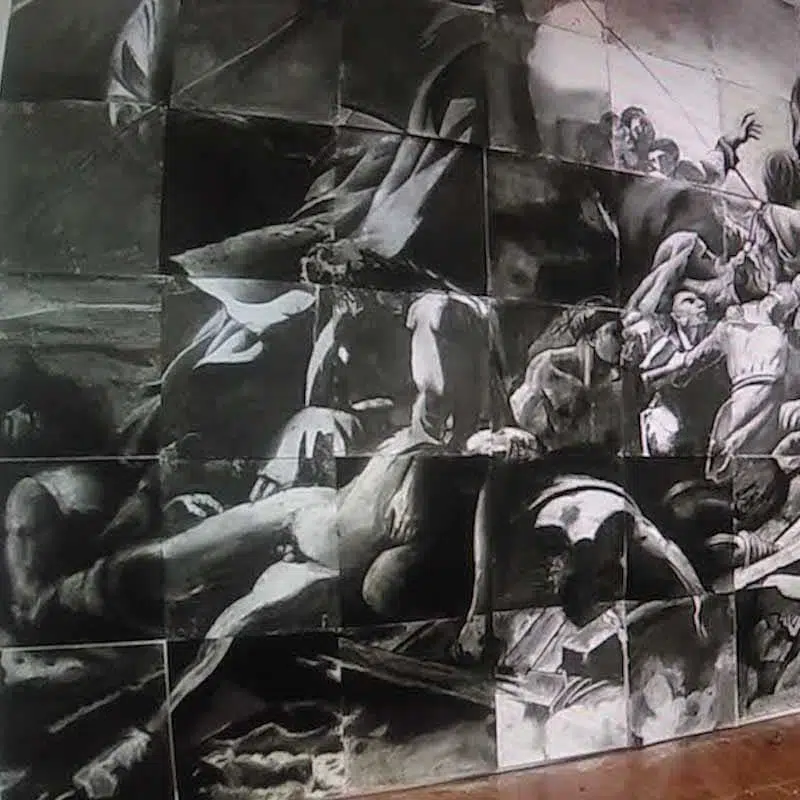 Our final workshop for 2019 is THE DRAWING CONSPIRACY!  Join us for a fun day drawing with Godwin, everyone is welcome and lunch is provided so you only need to bring yourself!
We'll be working together to construct an image to be revealed on the day…
For all the details and to book CLICK HERE.