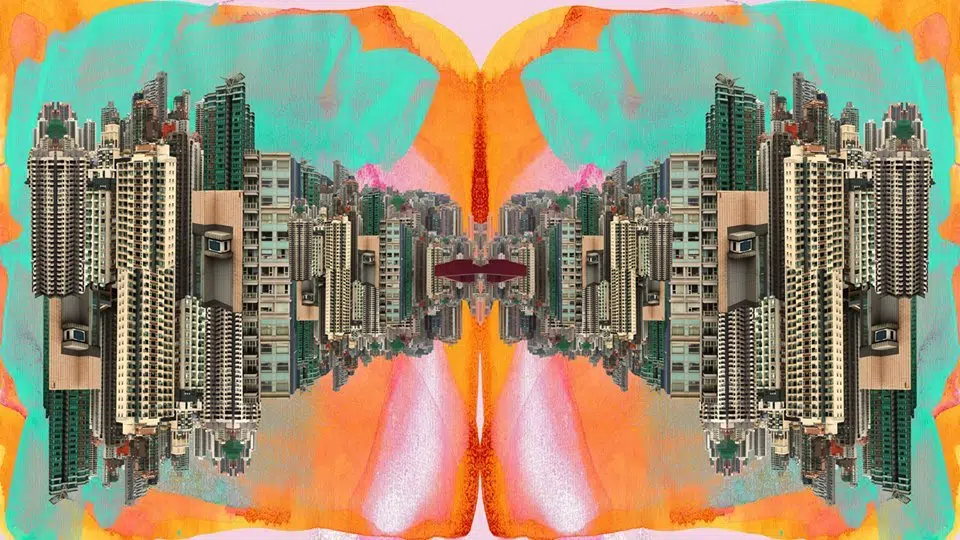 Merryn Trevethan returns to TAR in August with a NEW workshop – COLLAGING WITH COLOUR!
Merryn will introduce the idea of using colour to structure your work using a variety of coloured papers. Students will be introduced to colour relationships, and will utilise the interaction of colours to create space and dynamic compositions through a series of structured exercises that also focus on shape, pattern and edges.
It's on Sunday 19th August 10am – 4pm, places are limited, book your seat HERE!