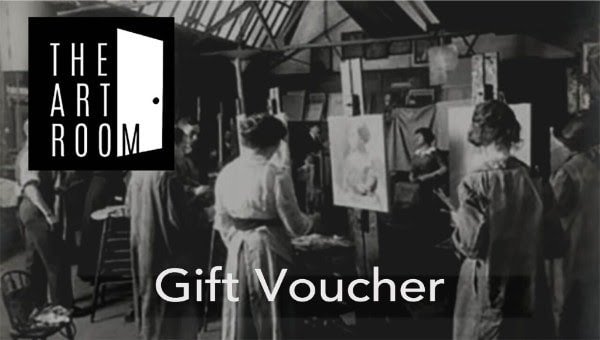 Give a friend, loved one or yourself a Gift Voucher for a class at The Art Room!
Available in any amount; just email Erika (erikagofton@iprimus.com.au) to arrange. This is a great way of gently encouraging your people to do that class they have been talking about.
View our Timetable for an idea of some of the amazing classes we have coming up in 2017 – there are more to be added soon too!