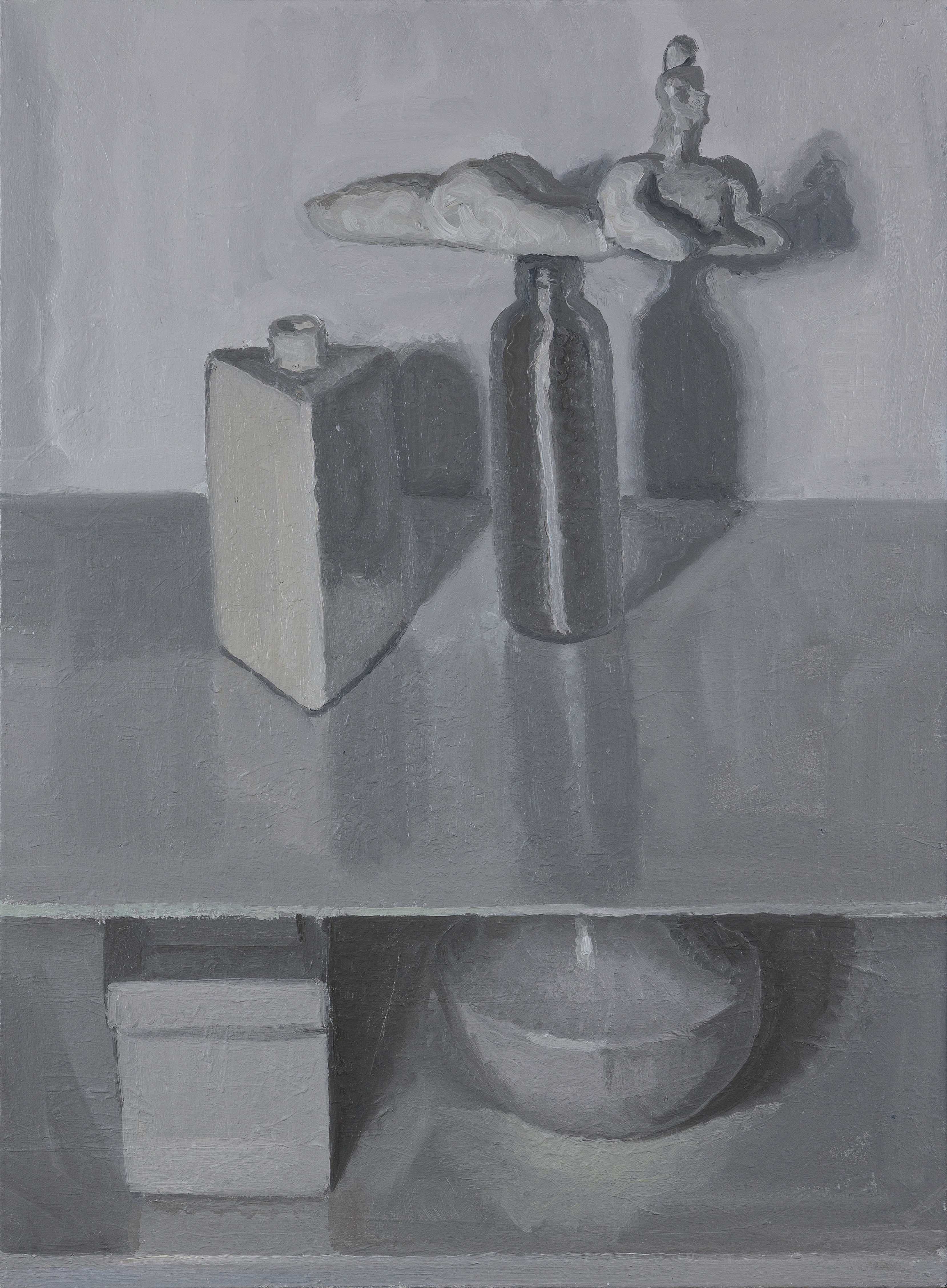 We're very excited to announce our new workshop – APPROACHES IN STILL LIFE!
Explore the broad and well loved subject of still life with artist Yvette Coppersmith! Student will work both tonally and in colour to explore still life in a new and exciting way.
It's on 29th April and 6th May, for all the details and to book CLICK HERE.