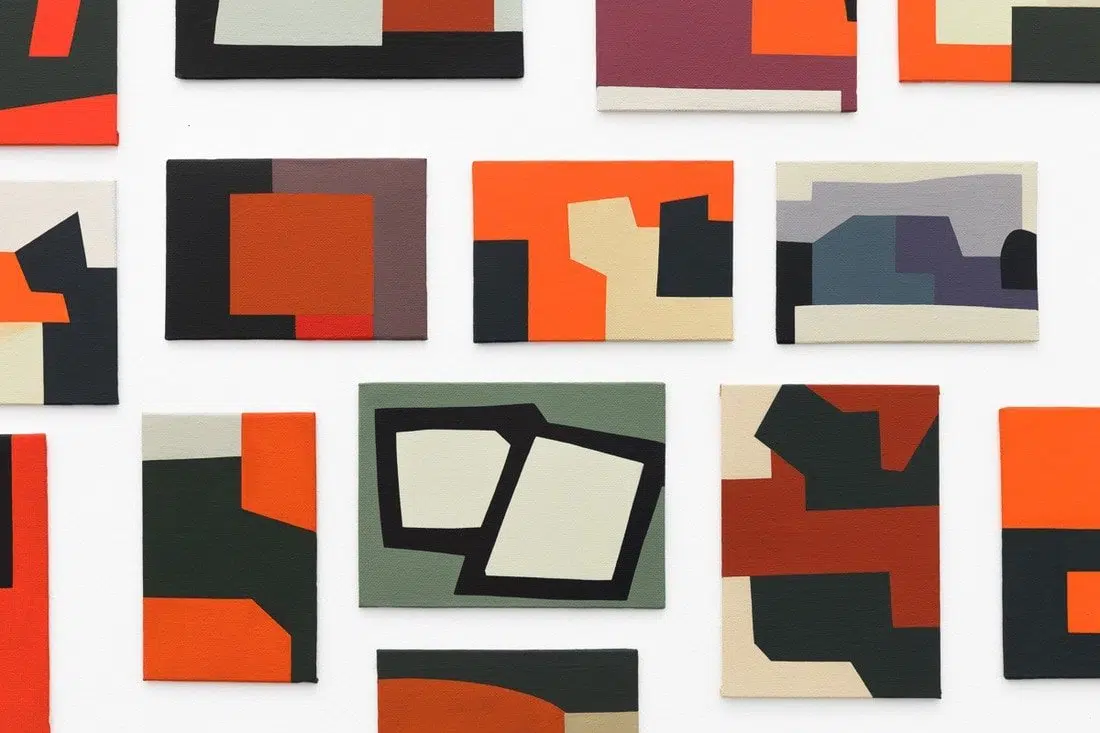 ABSTRACT COLOUR is a new 2 week workshop with artist Wilma Tabacco!
This class will give you an understanding of the capacity of colour, and how it can be used to create dramatic, atmospheric, optical and spatial effects!  We'll explore these effects through experiments in colour mixing systems based on historical Western colour theories, then create abstract works where the main content is colour itself.
The workshop begins November 10th, book your place HERE.