*We have restructured Yvette Coppersmith's Self Portrait Intensive workshop to observe physical distancing and safety, and it is now a PORTRAITURE INTENSIVE.
You will learn techniques in sketching, measuring proportions and dividing planes, plus how to simplify and deconstruct paintings by creating a portrait from one of Yvette's works.  We'll work through a range of exercises to strengthen perception and creating a likeness, and be taken through incremental steps that facilitate blocking in structural underpinnings.
Yvette will share demonstrations in paint mixing and application emphasising freedom of mark making, gesture and pushing beyond ideas of perfection.  You will experience processes in this workshop that can be adapted to your studio and developed with further practice.
Sunday 14th June
10am – 4pm
Tutor: Yvette Coppersmith
PLACES ARE LIMITED TO 12
$340 / $300 Concession
BOOKED OUT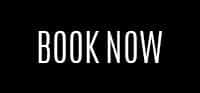 THE PORTRAIT INTENSIVE IS SUITABLE FOR
Beginners to experienced painters
PLEASE BRING
– Latex gloves (can be recycled at studio)
– Apron
– Oil paint: Cadimum or Naples Yellow, Lemon Yellow, Scarlet Lake, Raw Umber, Pthalo Blue
– Brushes: Size 1 flat hog bristle, Size 4 filbert hog bristle, Size 5 flat hog bristle
– Palette knife, medium size, rounded tip
– Disposable paper palette
– Your own mug and water bottle
– Lunch, we have a microwave and sandwich press available for use
OPTIONAL
– Paint: Magenta, Ultramarine Blue, Raw Sienna
WE PROVIDE
– Paper towel and rags
– Pencils and charcoal
– Cartridge paper
– Oil sketch paper
– Linseed oil
– Containers for medium
– Hand sanitiser and disinfectant spray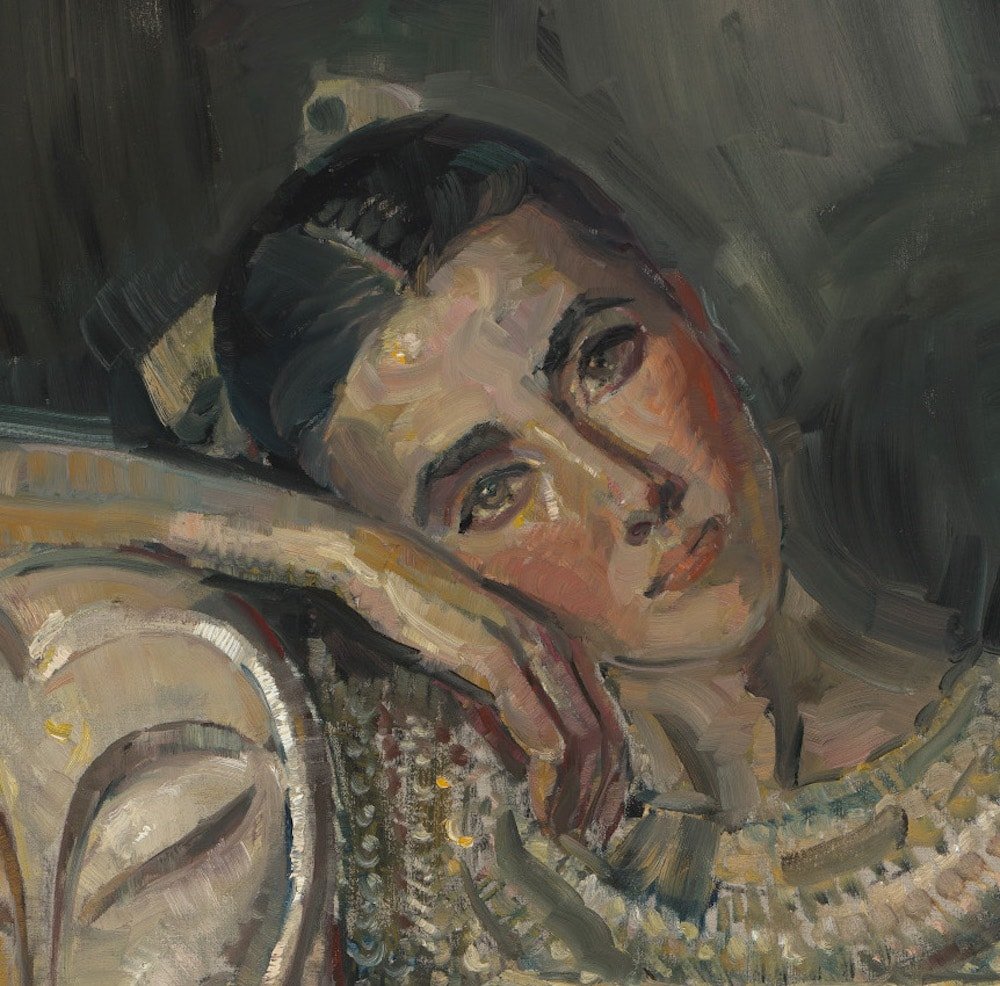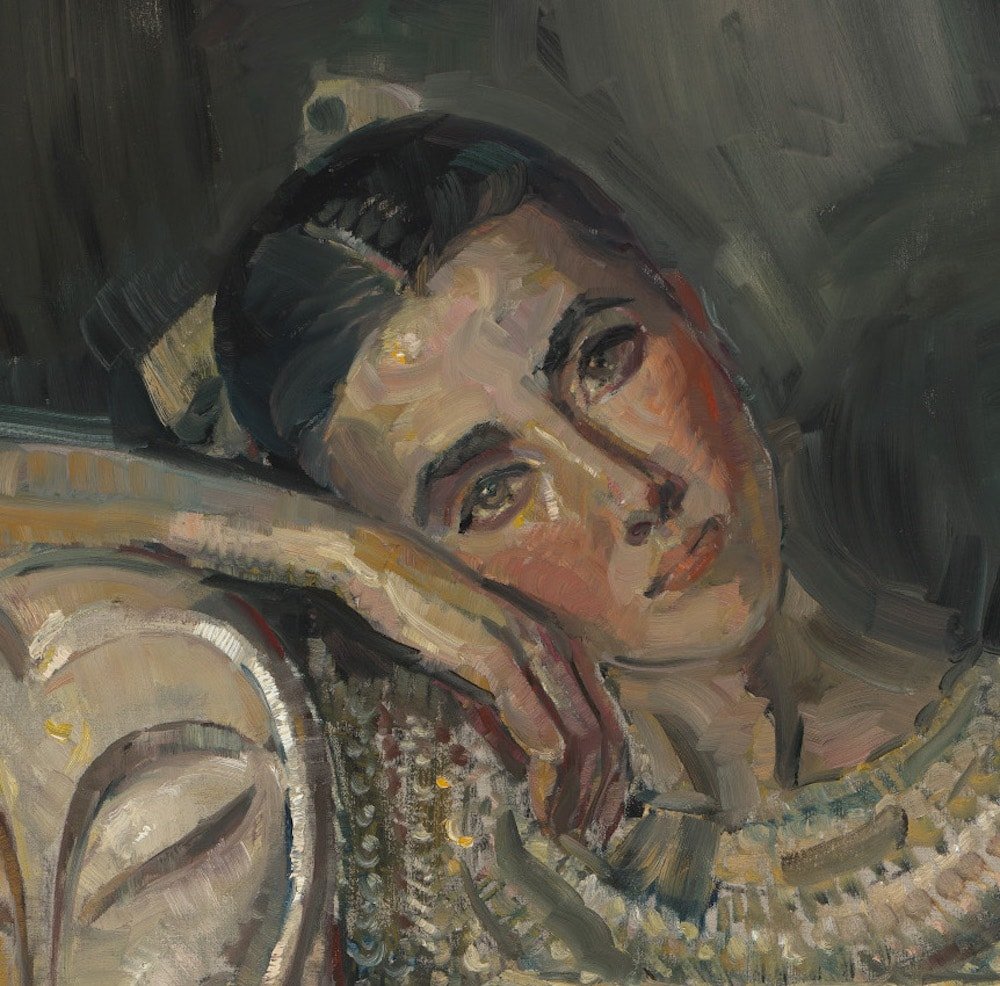 Save
Save
Save